My Professional Life
I am a full-stack web developer with over 15 years of experience in designing, developing and implementing web applications and solutions.
I have worked with clients from many different industries and have completed jobs ranging from simple websites to commercial and enterprise level applications.
When I am not busy with new projects, I dedicate my time to train and mentor adult learners and students on web technologies in various institutes and training centres.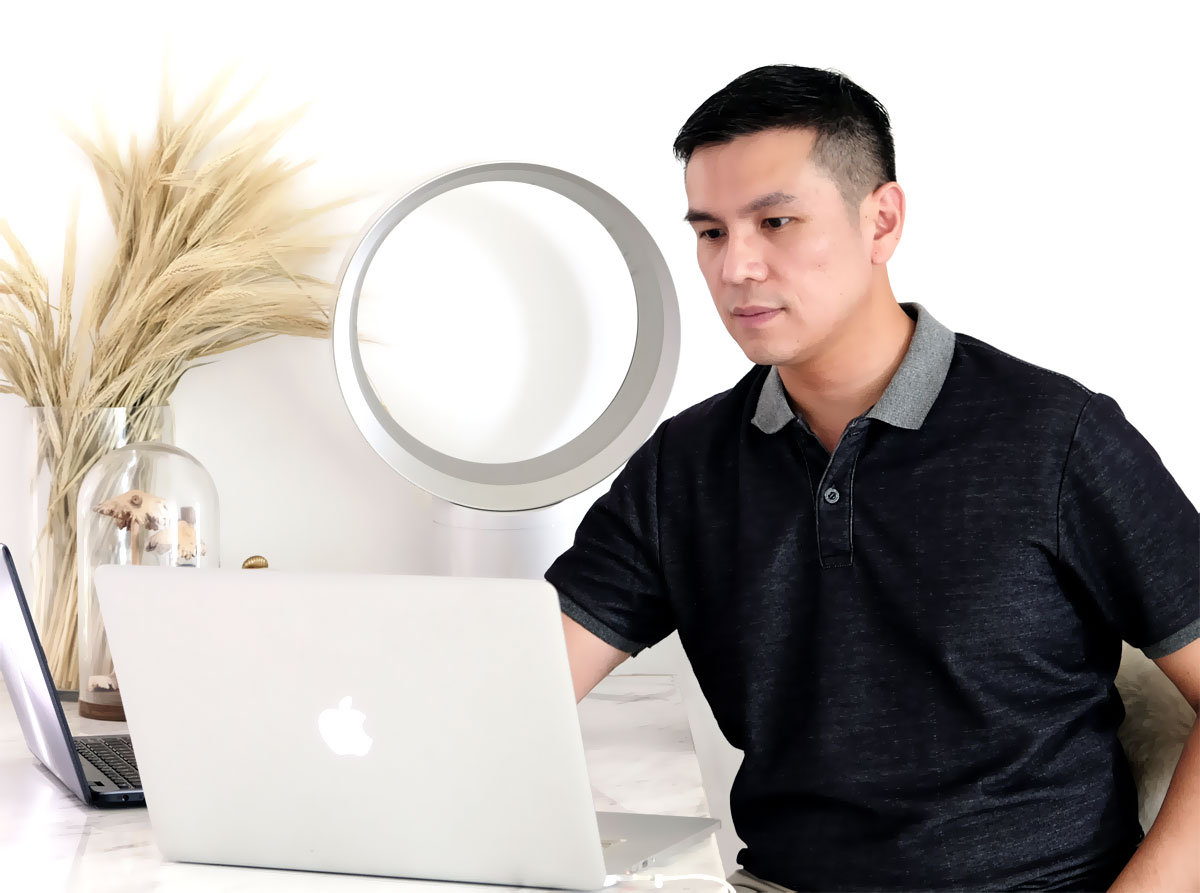 Core Competencies technical and professional skills
UI/UX Designer I strive for clean, responsive designs and creating an excellent user experience for everyone
HTML5, CSS3
JavaScript, jQuery, AJAX
ASP.NET
Bootstrap
Liquid (Shopify)
Photoshop, Illustrator
Backend Developer Simple and efficient coding is what I do when I design and develop solutions for my various projects
PHP, C#.NET, Python
MySQL, MSSQL, PostgreSQL
JSON, XML, XSLT
Linux (Ubuntu), Windows Server
Apache, IIS
AWS, DigitalOcean
Web Architect I plan and design the architecture of applications and bring ideas to fruition on the web
Web Application Design
Mobile Responsive Web
eCommerce Solutions
Omnichannel Strategies
Cloud Implementation
Project Consultation
Trainer My passion is to teach and mentor the next generation of coders and designers
ACTA Certified Trainer
Training and Facilitation
Competency Assessment
Lesson Planning
Curriculum Development
Clients some of the awesome companies I have worked with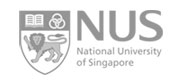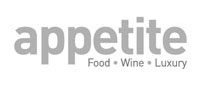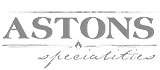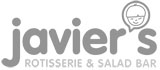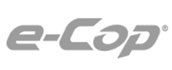 Projects a few of the more interesting work that I have done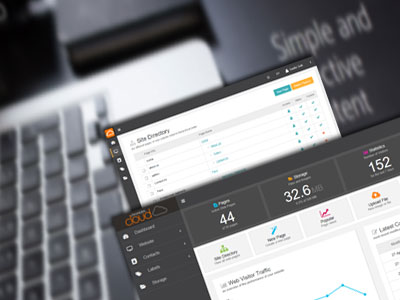 software as a service
online subscription
community based service
cloud based infrastructure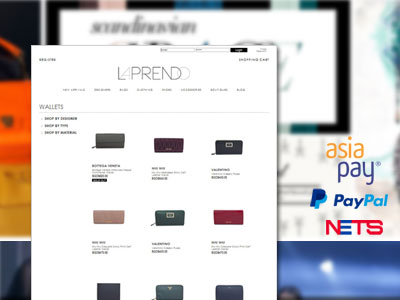 ecommerce
inventory management
invoicing and transactions
payment gateways
customer management
customer behaviour analytics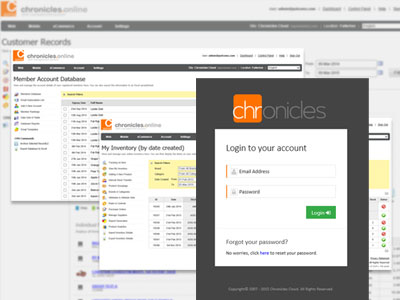 content management
active web directory
dynamic web pages
real time content updating
stylesheet editing
site templates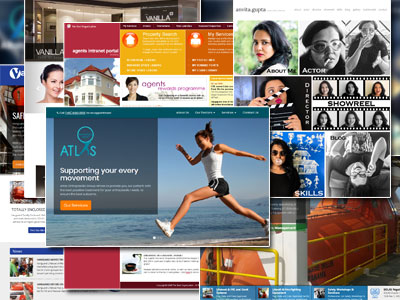 corporate websites
responsive design and layout
bootstrap framework
keyword optimisation
cross browser compatibility
mobile first thinking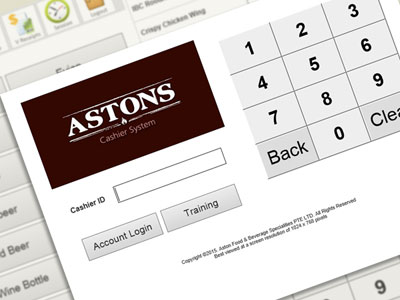 point of sales
offline cashier terminals
real time data syncing
central database reporting
automated menu updating
mall report integration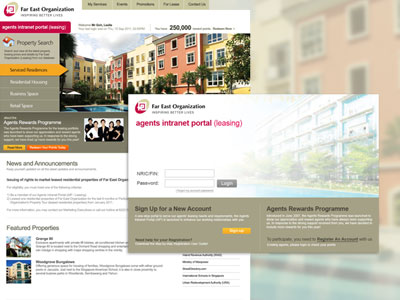 membership portal
member accounts
login and authentication
member management
search and directory listing
news and event feeds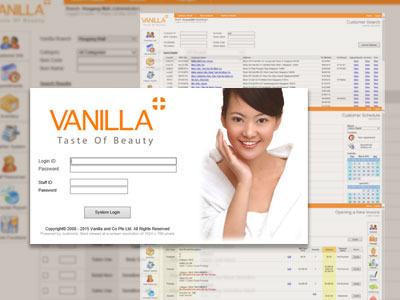 customer relations
salon management
inventory and services
crm tools
appointment scheduling
staff resource and timetable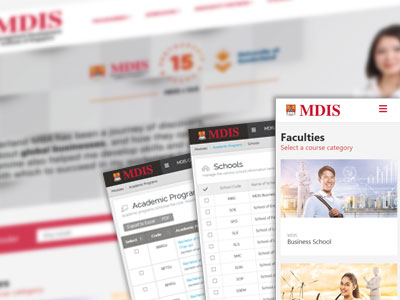 academic solutions
course management
online program application
payment integration
school management
what I can do for you
Now that you have seen my core skill set and work experience, feel free to reach out and start a conversation. I am open to opportunities in training, consultation and development work.
Contact Me Today