Travelling to unexplored destinations with the wife and two kids or just reading a new fantasy novel in a cafe while sipping a cup of steaming hot chocolate. Life is about the simple things and the people you love.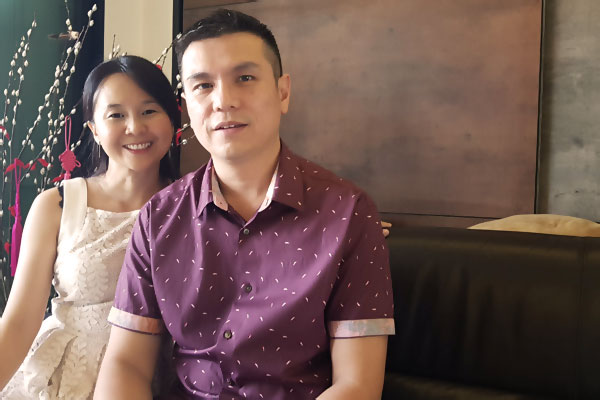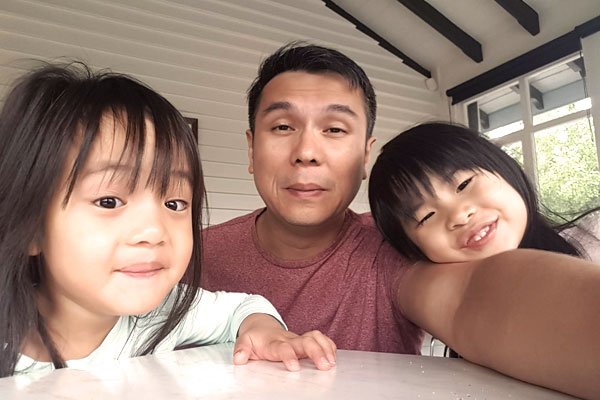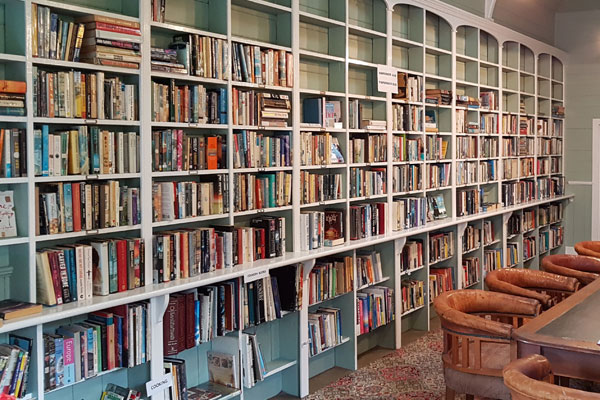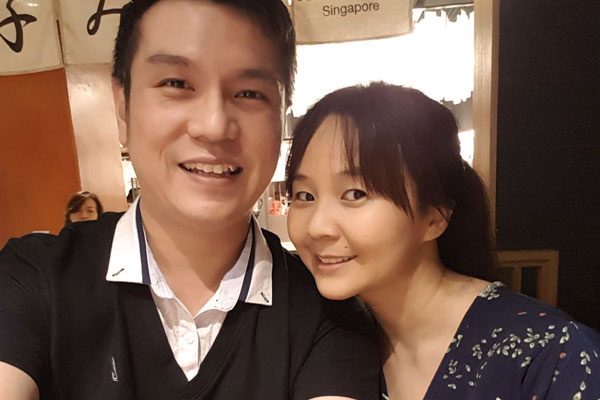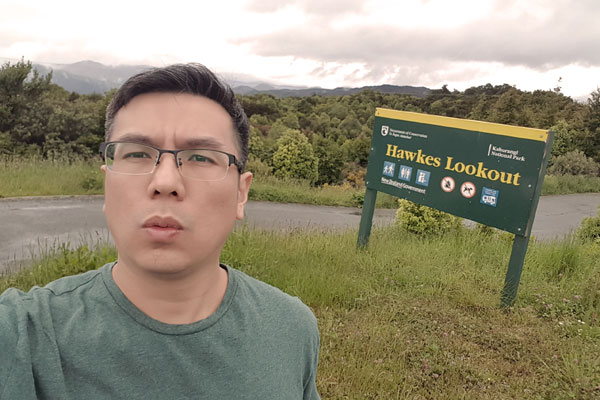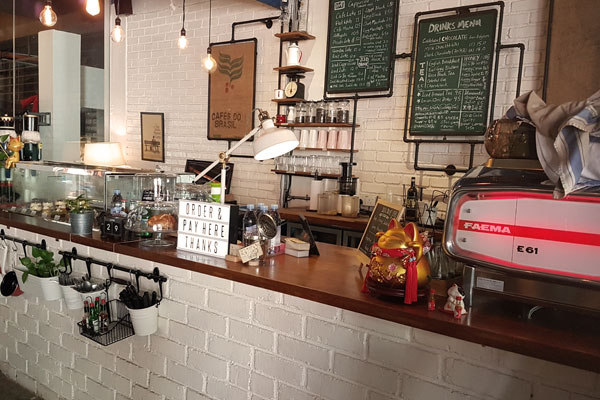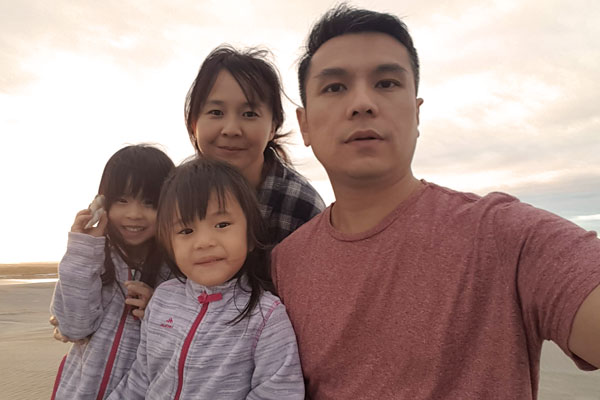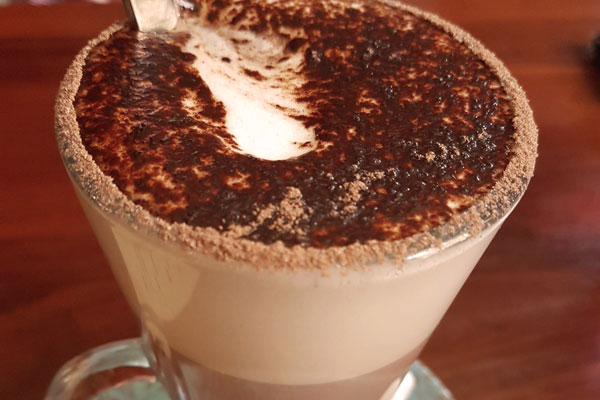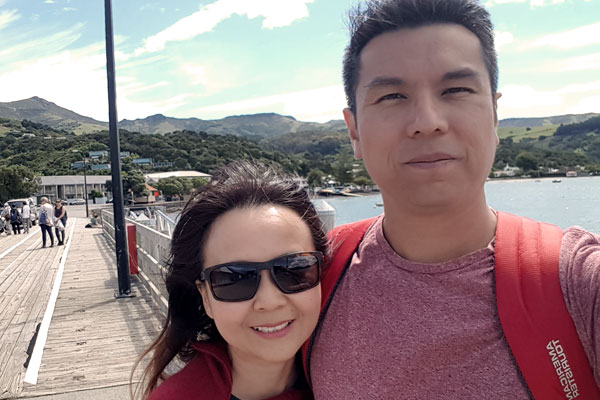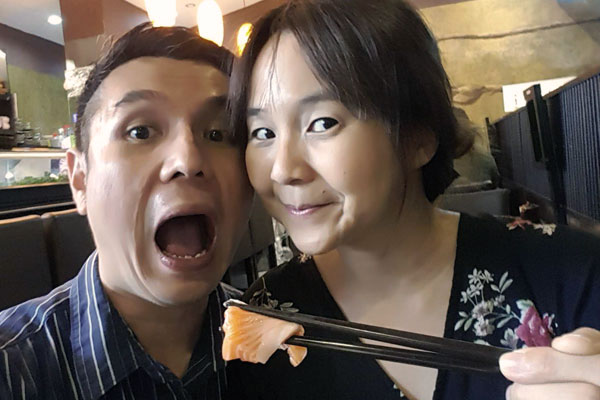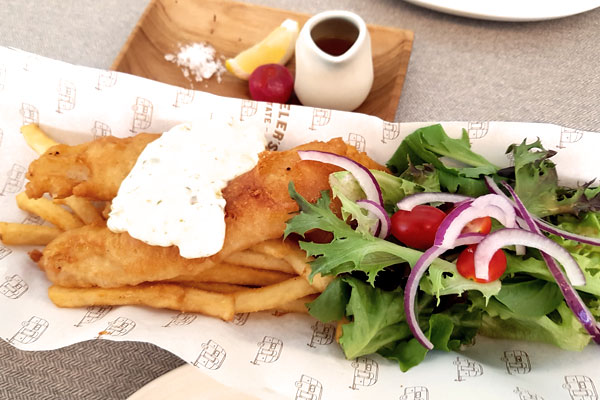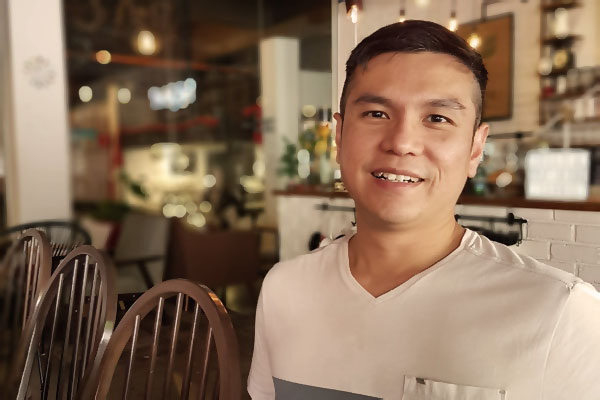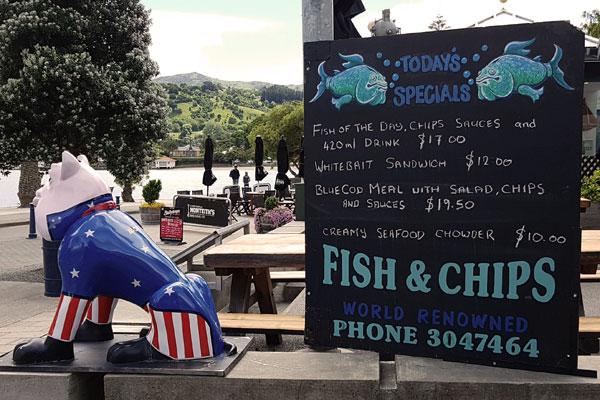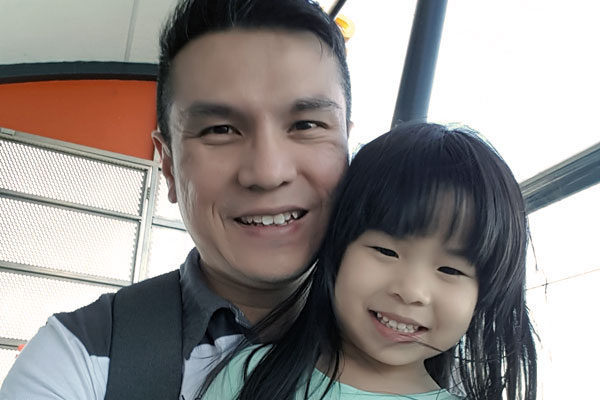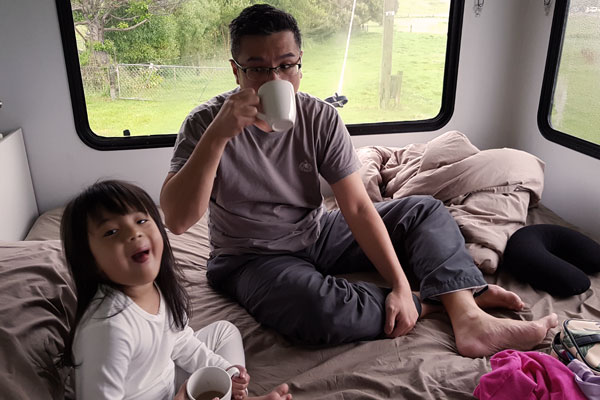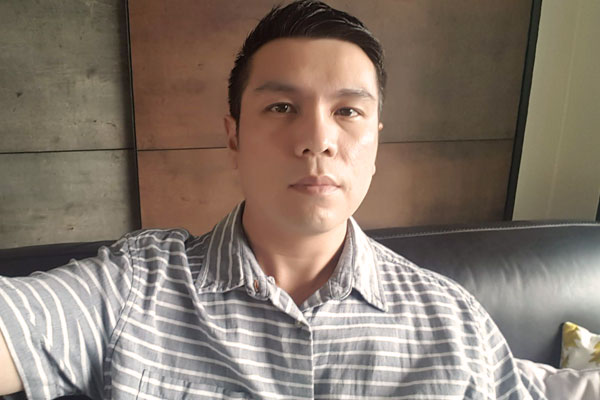 Follow Me On Instagram
that first step
Was taken in 2002, in the midst of my final university year. Going against the tradition of finding a well paying job after graduation, my friends and I decided to take a risk and start our own software design house. It was all about passion and dreams and having a vision to be the next big thing and change the world; in other words, fluffy clouds and rainbow cookies.
I still remember our first big project. A business contact hired us to create a content management system (CMS) for his client, and this was way before the time of Wordpress or Drupal. Everything was touch and go at the beginning. Having a degree in Engineering, I was certainly no programmer nor did I have the artistic flair to be a designer. Coding was a foreign language to me and I had no idea what Photoshop was. This certainly fitted the old adage about sinking or swimming.
On hindsight, it was all one big, tumultuous adventure. Overnights in the freezing data centre, late hours rushing through last minute changes in projects to be delivered the following day, a project presentation to a room full of people each with ten different ideas on how a corporate website should look like. Quotations, proposals, design concepts, programming, accounting, business development, they all had to be learned on the job and there was hardly any room for mistakes.
Over the years, I had the wonderful opportunity to work with many awesome clients across vastly different industries. Each new project required new understanding of concepts and specific industry requirements and they presented unique challenges on their own. These experiences were the ones that helped shaped my personal growth as a web application developer and architect.
Now, I balance my time between project and development work and training a new generation of designers and coders. Programming is not just about logic and codes and frameworks; but it is more about being able to understand and to visualize the dynamic needs of a business or an individual and to create something that answers these needs.
In the words of Douglas Adams ~ "I may not have gone where I intended to go, but I think I have ended up where I needed to be."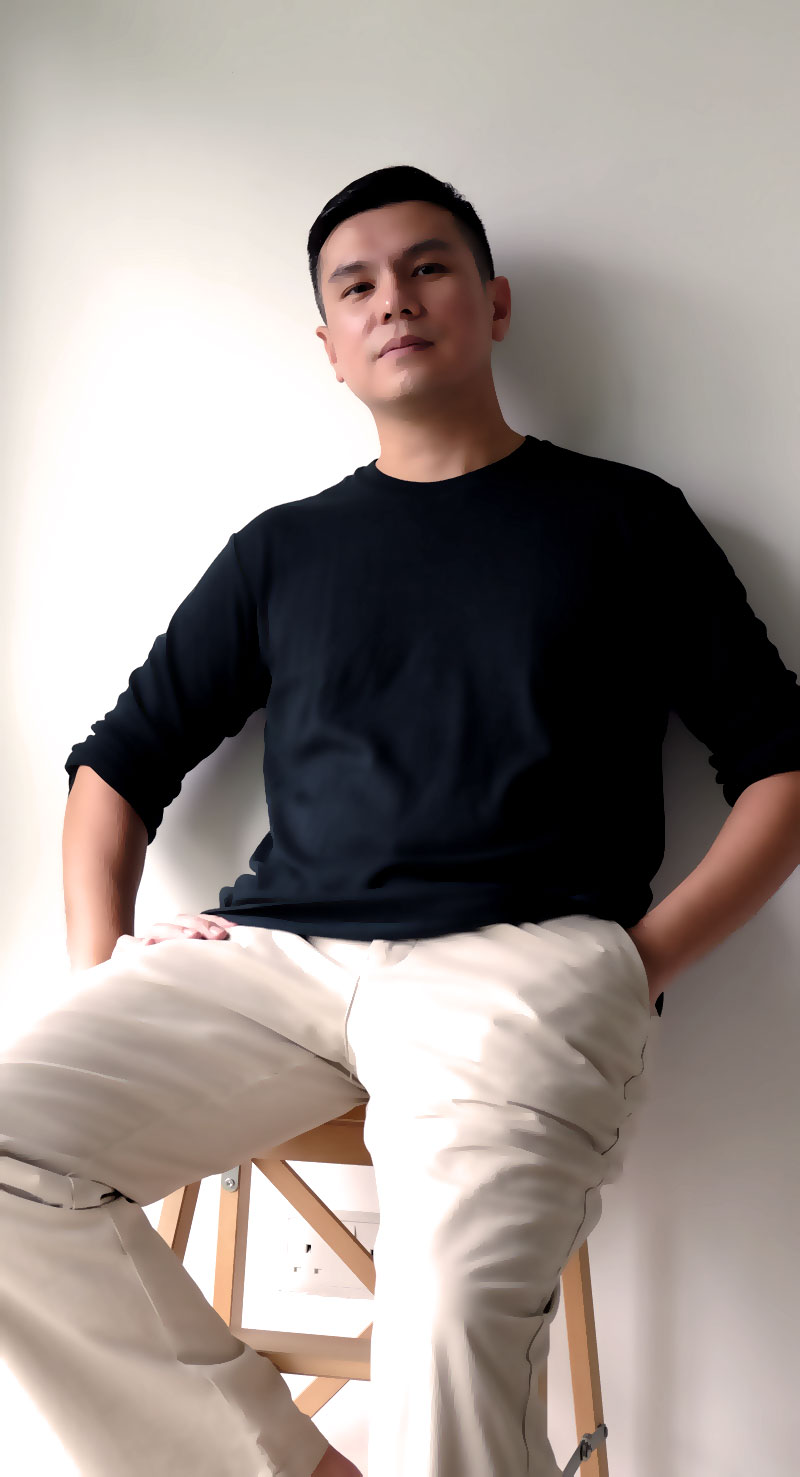 my resume and portfolio
Feel free to take a deeper look at what I have accomplished and experienced over the years as a web application designer, developer and architect and what I am able to do for you now.
View My Resume